Who we are
We are one of the oldest and largest PR agencies in the Czech Republic. Since 1992 we have been ensuring that our clients at home and abroad are as visible as possible in the media and in public and are seen in the best possible light. In 2009 we combined our experience with that of one of the world's largest PR agencies, Cohn & Wolfe (now Burson Cohn & Wolfe), which we represent in the Czech Republic. Since 2019 we have been a partner of the global network of independent communication agencies Brands2Life Global. We are often involved in international projects. We know what you will read about tomorrow – in the newspapers and on the social networks.
Pavel Kočiš,
EMC Statutory Director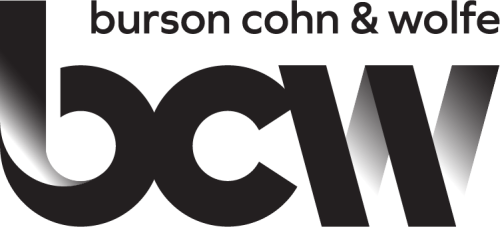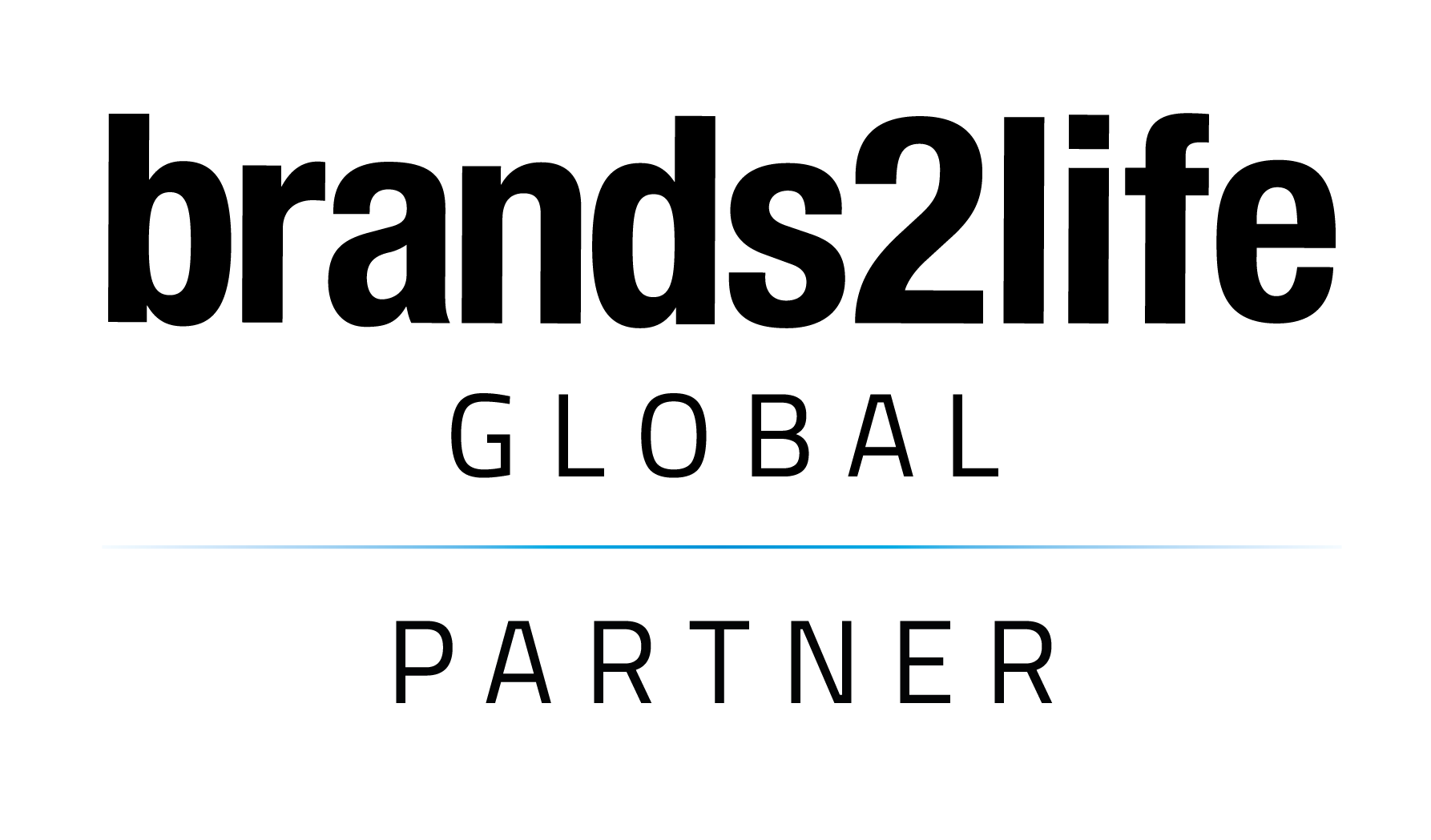 What we do
We are a full-service agency
WE THINK
We consult and create
communication strategies.
WE COMMUNICATE
We communicate what matters
using the right tools.
WE WILL GET YOU IN MEDIA
We will build a good name
and a long-lasting reputation for you.
We are result-oriented.
WE WILL GUIDE YOU OUT OF A CRISIS
Crisis communication
is our DNA.
WE SPEAK FOR YOU
We will provide you with the
services of a convincing press agent.
WE MONITOR AND ANALYZE
We look for sources and information
and evaluate results.
References
In almost 30 years we have gained experience in a great many fields. However, we are convinced that public relations is and should remain a discreet service. We therefore only share specific client references at personal meetings and with the prior consent of the client.
ICT – information technologies and telecommunications
Development
and construction
Energy, industry
and transport
Legal and financial
services
State administration
and non-profit sector
Our Team
Contact
EMC a. s.

Štěpánská 535/6
120 00 Praha 2

Phone: +420 251 091 211
E-mail: emc@emcgroup.cz

Company ID No: 463 57 424
TIN: CZ 463 57 424

The company is registered in the Commercial Register
kept by the Municipal Court in Prague, Section B, File No. 2750.